 Identity for a dog-travel portal 
I love to work with creative people. And I love to work with friends. And on top of this, I love dogs…
So when a friend (he's a product designer himself) called and told me about his plans to set up an online travel portal that helps people to find the perfect destinations when travelling with their dogs, I was kind of enthusiastic. So he asked me for help and if I could think about a corporate design for his new baby called troggle.
It took me less than a second to say yes and the whole design was done and ready to go within just a few days. No worries about people who could get it wrong that there is a wagging tail coming outside of the suitcase, no strange requests to rework this and change that – I love to work with people who share a certain humor and: who trust a designer.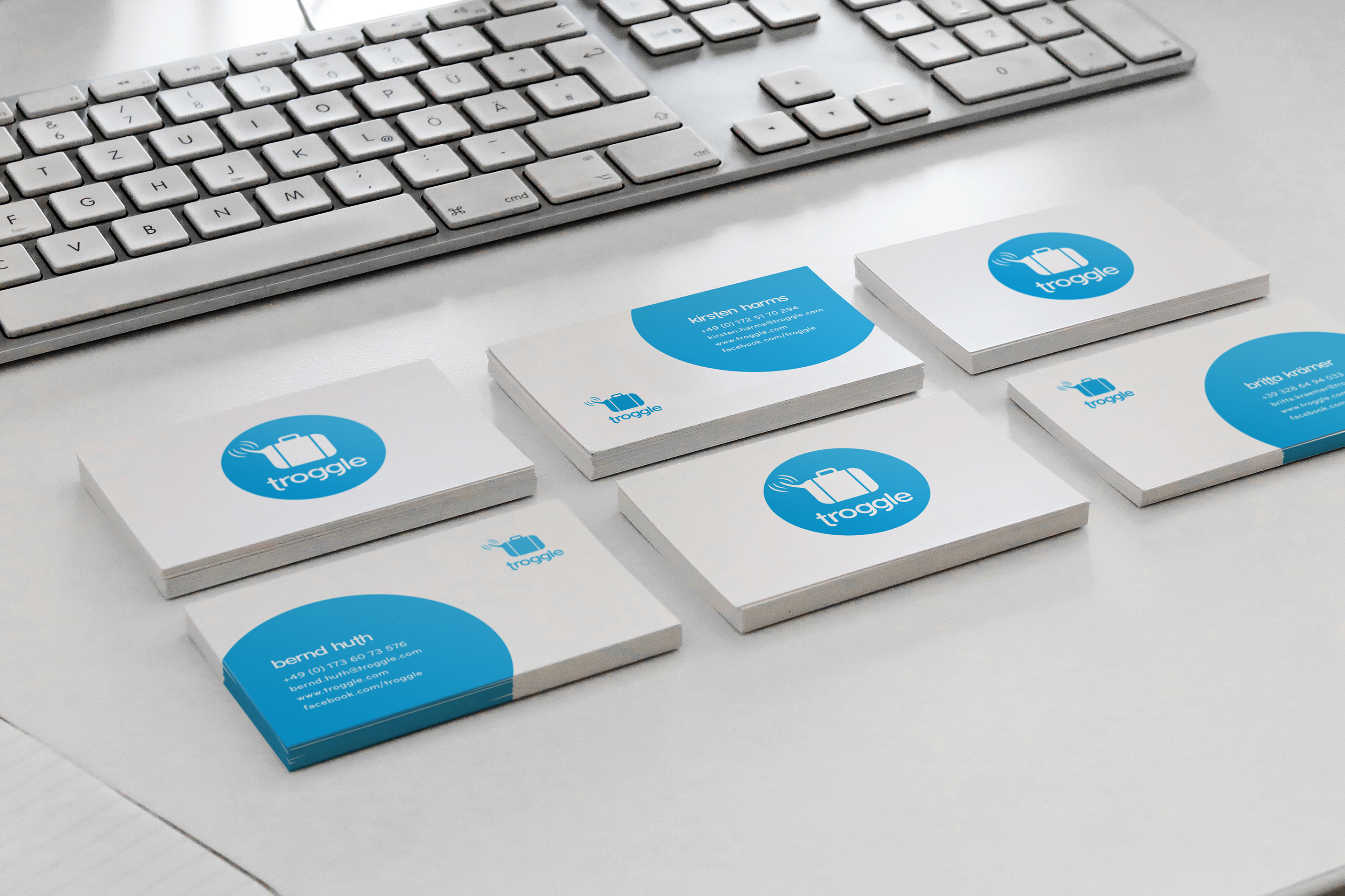 As the troggle guys asked for some help with postcards, flyers and imagery they could use online I thought this would be perfect to use some of the dog photos I have taken on some trips during the last years.
I have to admit that it's hard to get the humor if you don't speak German…

Done at 
—

 dejong
Client — troggle
Year — 2015
---