Design is so simple. That's why it's so complicated.
PAUL RAND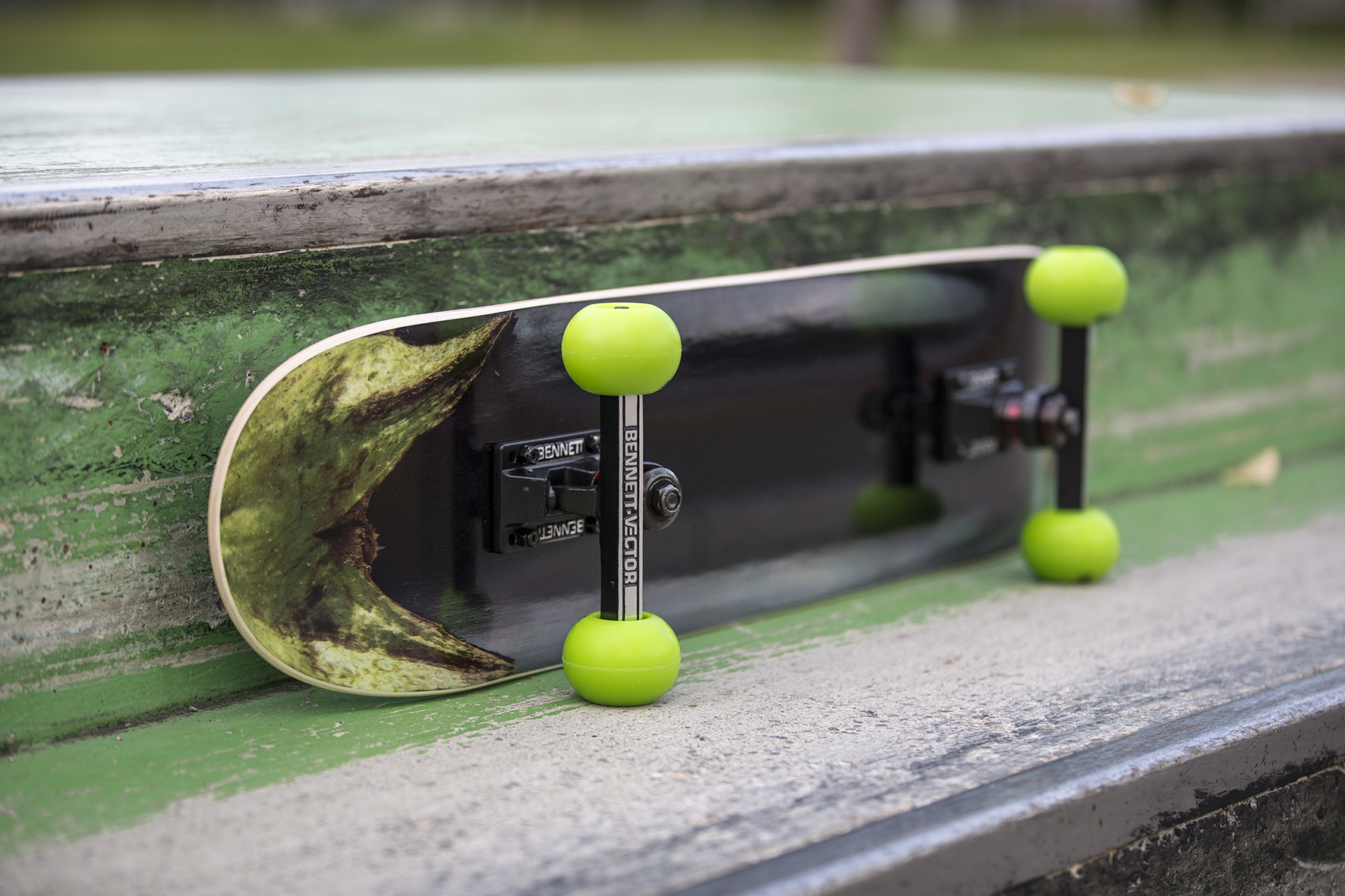 I'm a Germany-based designer, photographer & thinker with 15 years experience – both on the agency side, in a global company as well as on my own as a design consultant. 
Well, life means change.
Coming from an industrial design background that always was and still is paired with a passion for corporate design. Over the years, my different roles have turned me from a pure product designer (who spent days and nights on 3D-renderings) into a Brand Designer and Strategic Consultant.
I'm obsessed. With quality. And it doesn't really matter if we are talking product, packaging, graphics or digital. It's about the depth of thoughts, the pure aesthetics, the right balance, the haptics, the usability and it's about taking the right decisions at the right time. To me, it's about both the big picture (brand, consumer, story) as well as about every single detail.
See below.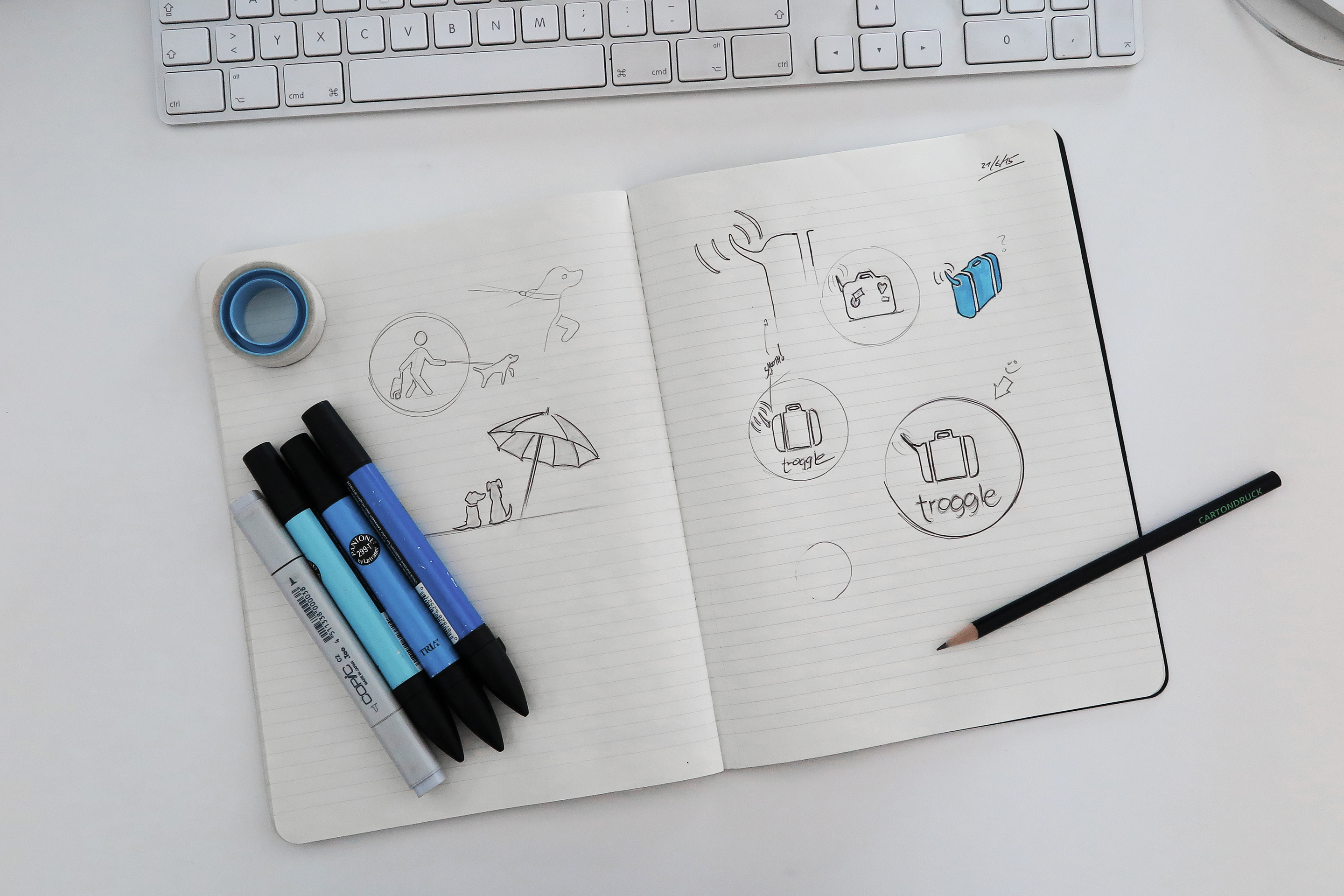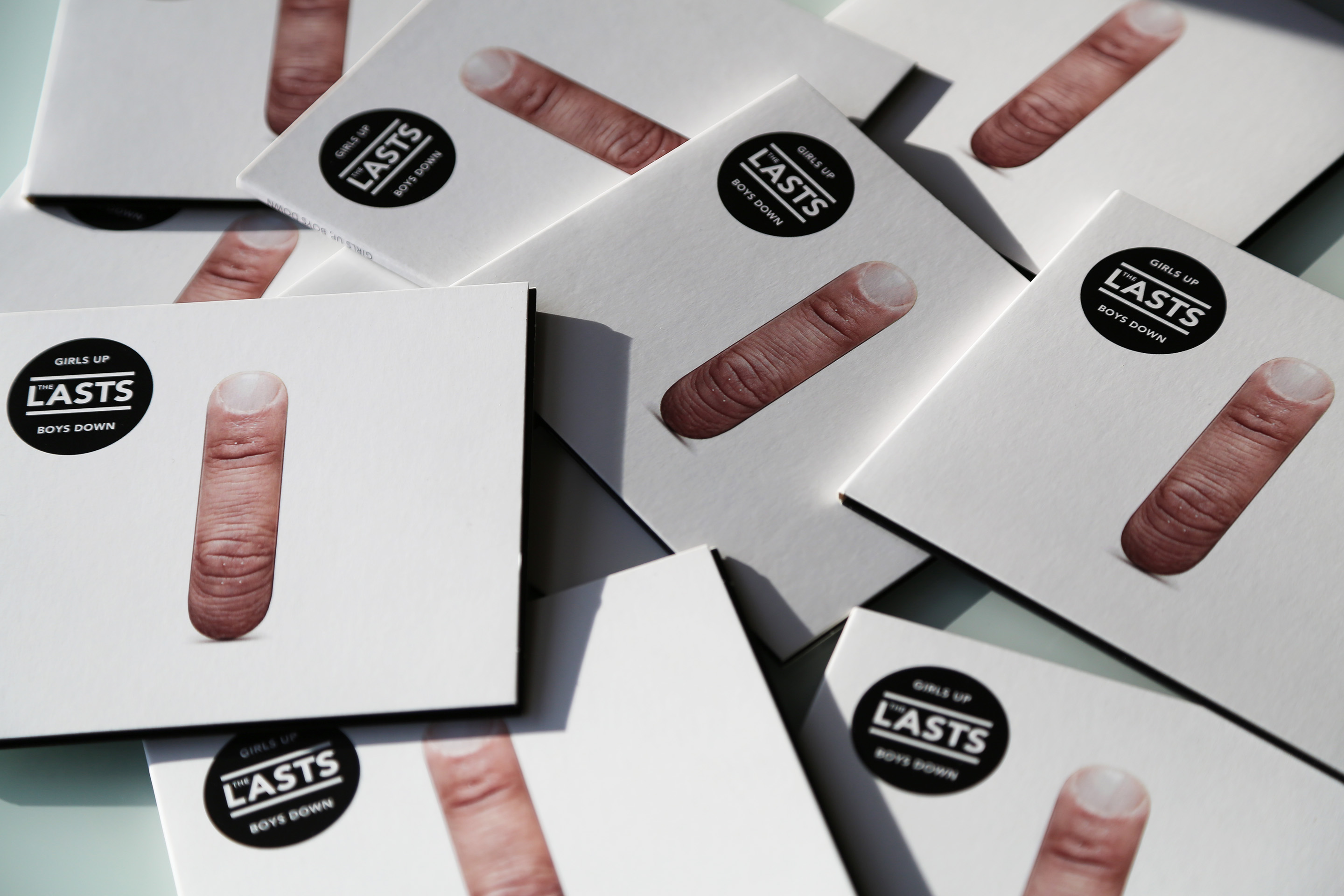 On the agency side
Beauty. Mainly.
During my agency years in Hamburg I have spent most of my time working on projects within the beauty industry. I have designed several fragrance bottles, skin- and haircare products and gained first experience in both primary and secondary packaging design. Between 2004 and 2008 I have done hands-on work for clients like Beiersdorf, Procter & Gamble, Coty and Henkel and worked for brands like adidas, Boss, Dolce&Gabbana,  Escada, Gucci, Nivea, [ … ]
I don't show any of these projects here even if some of them are still great and still out there on the shelves, but it was all the result of a team effort and I find it rather confusing to see the same products being portfolio entries on various design websites.
In the industry
Since ten years.
In 2008 I've moved down to the south to join the global sports company PUMA where I have held several design positions since then. None of those did exist before so I still keep on pioneering, shaping and filling out these roles in the way I think it should be. And I decided to never give up my perspective that I had when working as an external consultant – which helps a lot.
Consultant
dejong
While running my own design agency dejong from 2013 to 2015, I had the chance (and pleasure) to not only keep on working for PUMA but also to get involved into projects for brands like Sennheiser, Hermes, and others. I had to jump into pretty cold water a few times but learned a lot about different fields of design (Digital!) where I had almost no experience before.
On top of that there was still some spare time to work on personal projects and to help out people I knew with some corporate design for their own start-ups.
Attention to every single detail conveys respect towards the consumer.
DIETER RAMS
Why I do call myself designer & photographer? Well, I am a designer, that's my profession and my daily work. Photography instead is a hobby. I am not getting hired for a shooting, I don't exhibit my photos or sell them anywhere – I just love traveling and I always carry a camera with me…
Then, when I get home, I start browsing through the shots, select the ones I think they are the best, edit them and usually start working on a book – or on a new chapter for my annual visual diary called The Weekender. I used to post a lot of these photos on Facebook and got a lot of positive feedback like »You should do a blog!« or » You should sell those!« or »You should quit your job and just be a photographer…«.
My answer to that is the Journal on this website. You may call it a blog, I would say it's rather image-heavy and lacks some more words. If you are interested, have a look!
Feedback welcome.