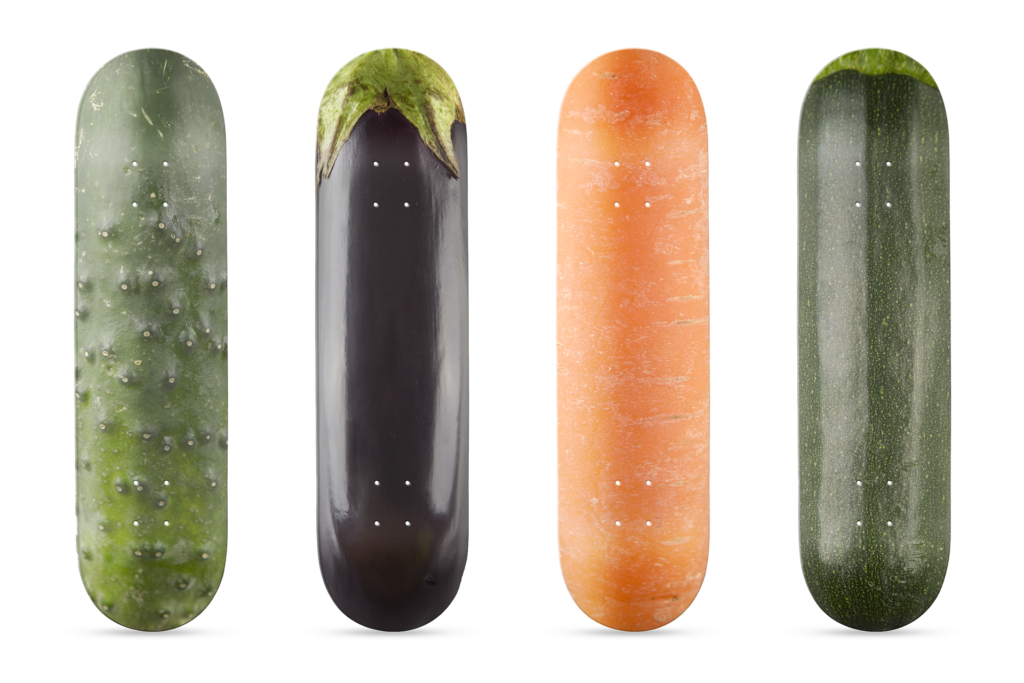 When I had the stupid idea to design my fingerboard few years ago I started a random list of things that could look great on a skateboard deck. I even did a few photoshop mockups which looked kind of cool – but then I just forgot about it. It was one of these things where I felt enthusiastic about at first, then got distracted and at a certain point I had no idea what stupid file name I might have used for this idea?
But last summer I started to clean up my desktop and suddenly came across this file. I still liked the simplicity of the idea to use vegetables on a deck, especially as I just stumbled over some OJ wheels called Little Doodies which look like oranges and are even packed in a small net like fruits. So I had a quick check on google to find out how many people might have had the same idea but at a first glance I couldn´t find anything.
Everything looked pretty straightforward to me: at first I would do a casting in a supermarket to pick the best models and then take them home for a shoot. No stylist or make up artist needed, just proper lighting. The shoot was smooth, the retouching did´t take long and then it was about distorting and straightening the veggies to fit into the deck-shaped mask I have created.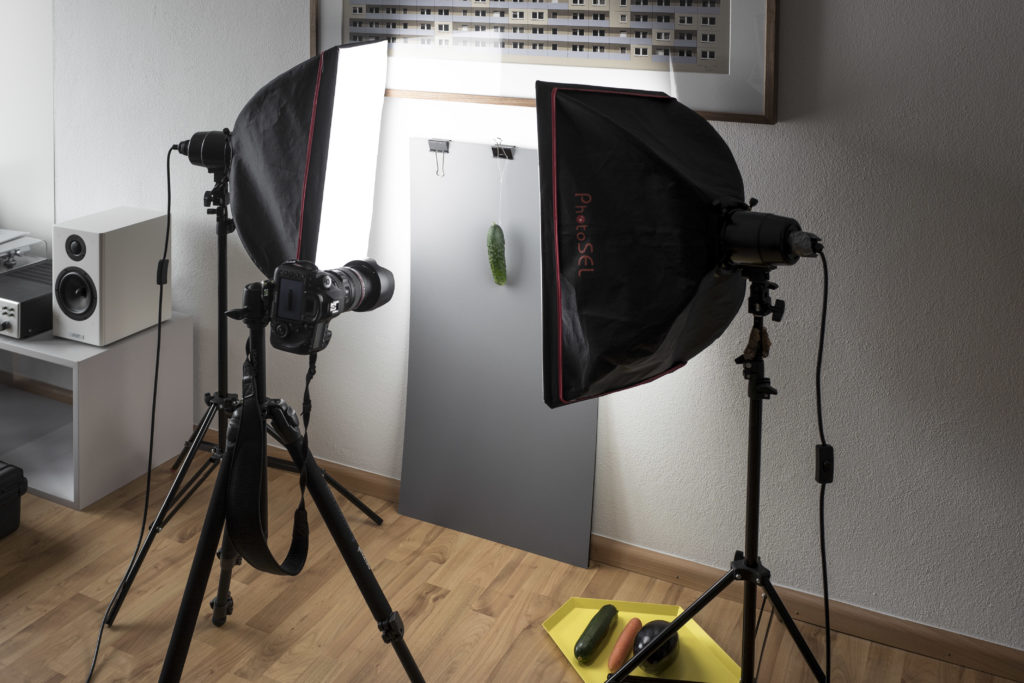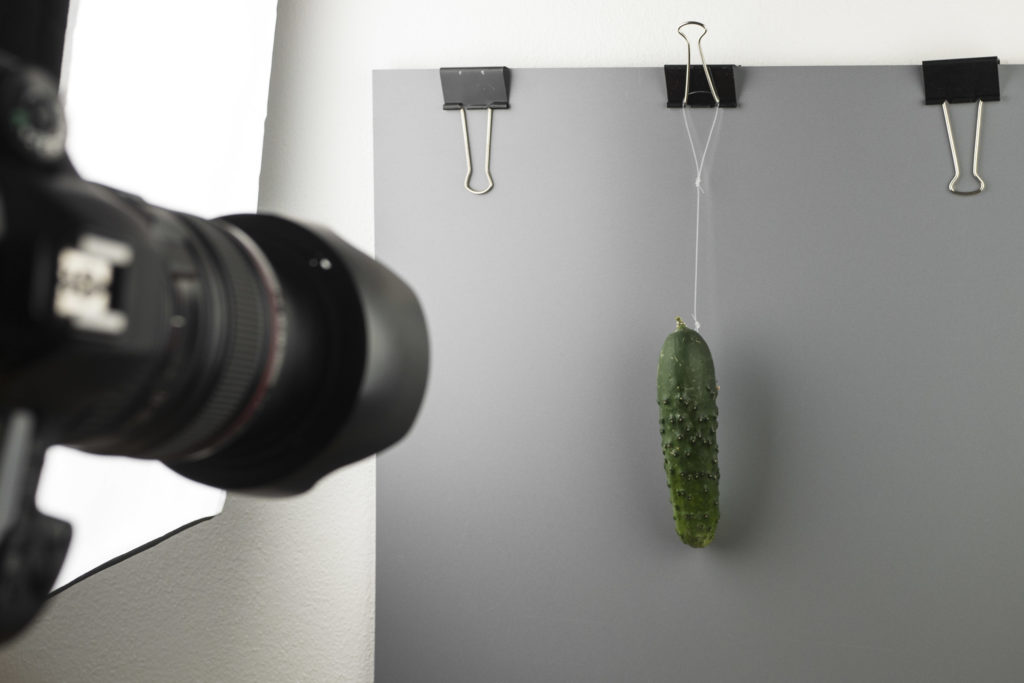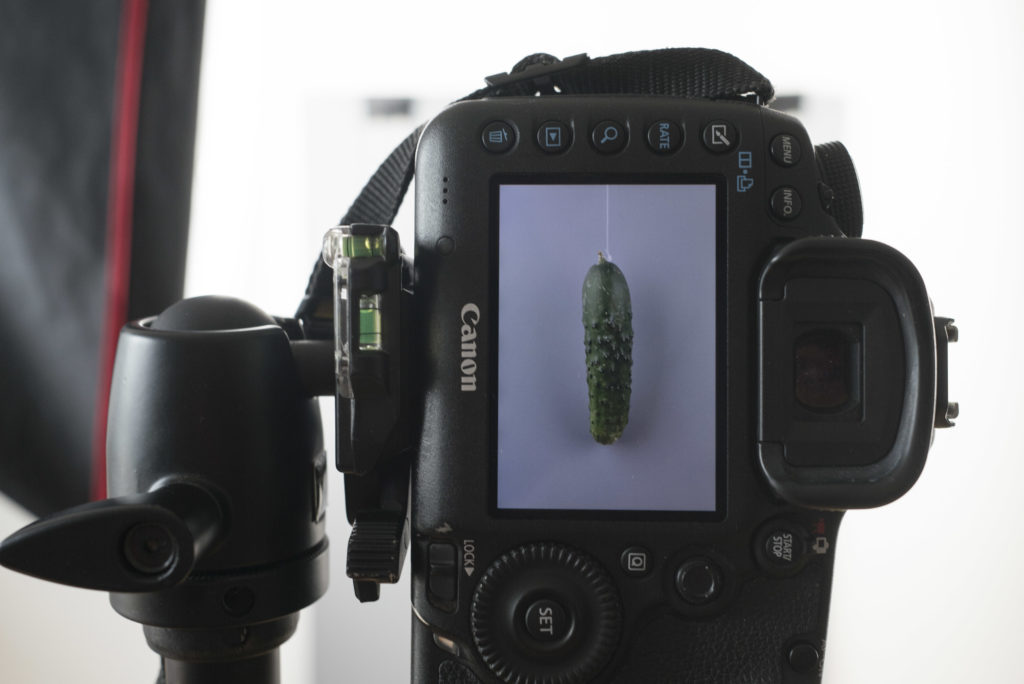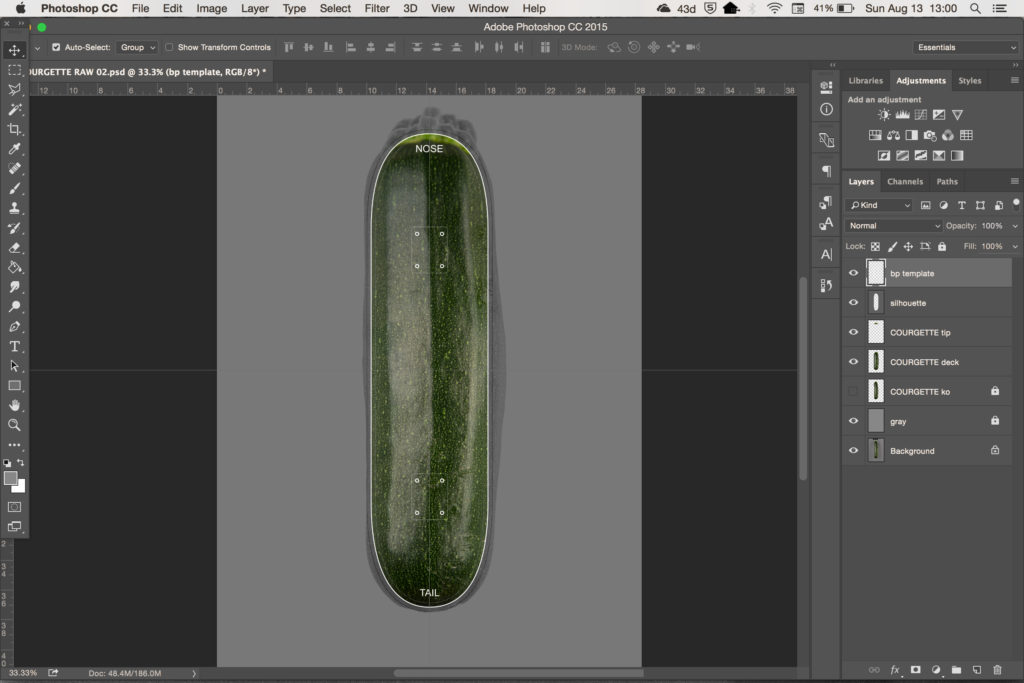 I wanted the boards to look simple and clean but when I was done with the artworks I felt the decks still looked a bit too plain. At least I wanted to add a small logo and each deck should receive its name. Another mini-project, great. It did´t take long to come up with V-BOARDS and the V-shaped logo made out of the Courgette and the Carrot. Happy. Done. But there was still one step to go…
I did some research online where I could get a one-off deck done and ended up at a company called Boardpusher who had pretty good reviews. My favorite option was the Eggplant with the green nose so I ordered one. Wouldn´t it add a certain credibility to a skateboard if it would get produced in the US?

I just wasn´t aware of that in the end I would have to pick it up at the German customs and pay a hell of taxes…


While waiting for the deck I ordered the green Little Doodies wheels, some old-school Bennet Vector trucks, bought proper Powell bearings and Independent hardware and felt ready to assemble my first skateboard since about twenty years.
And here it is…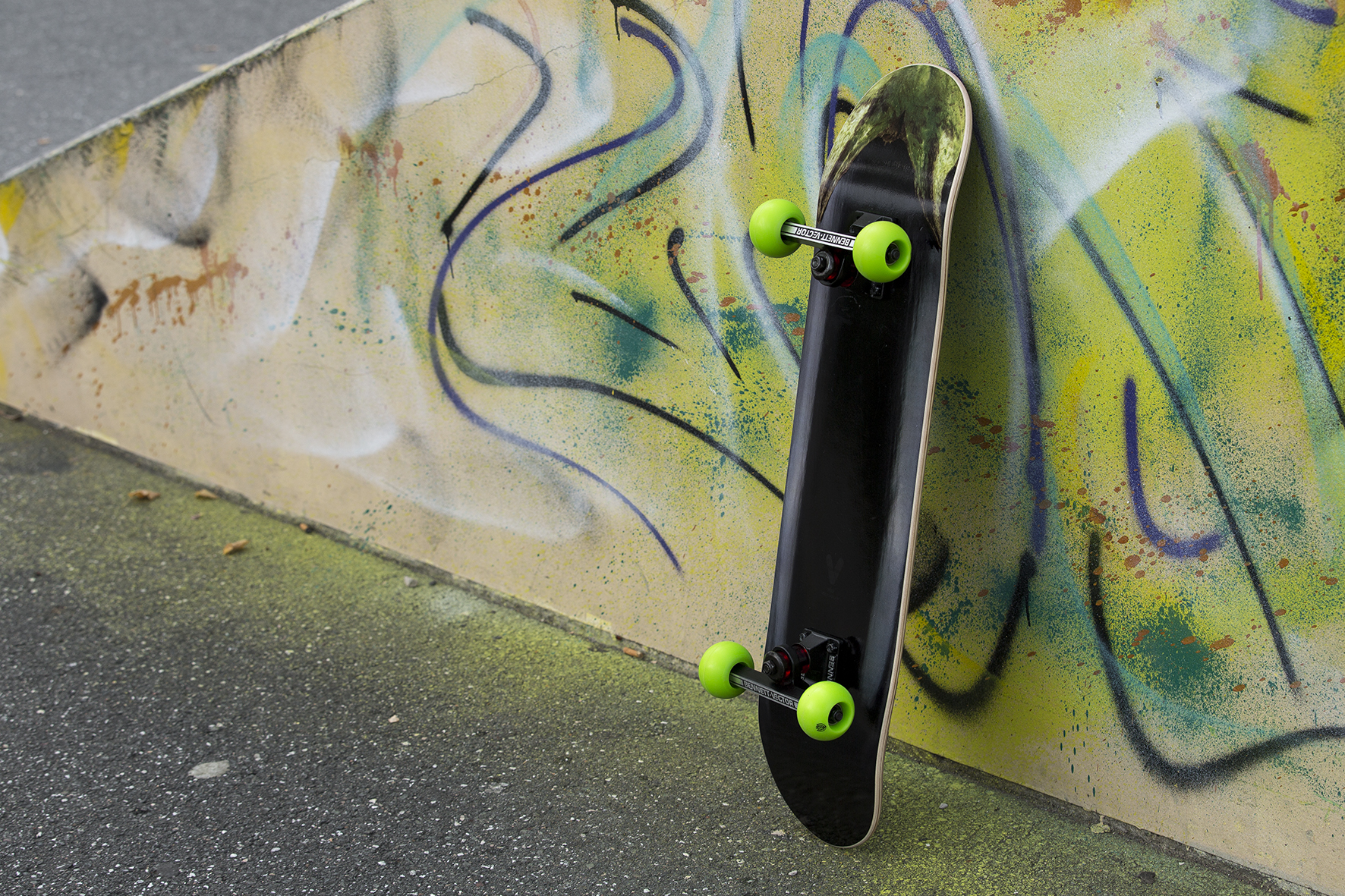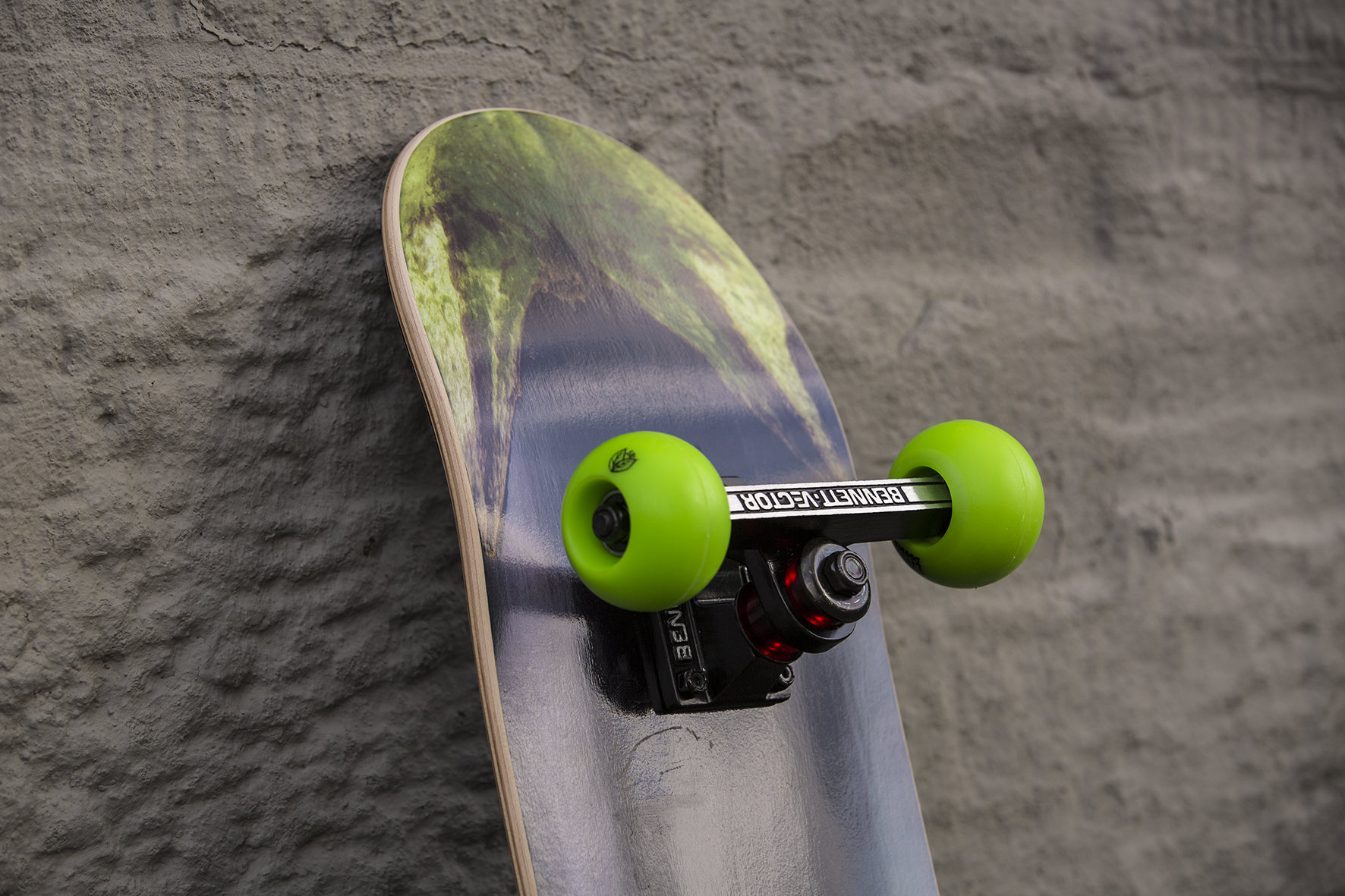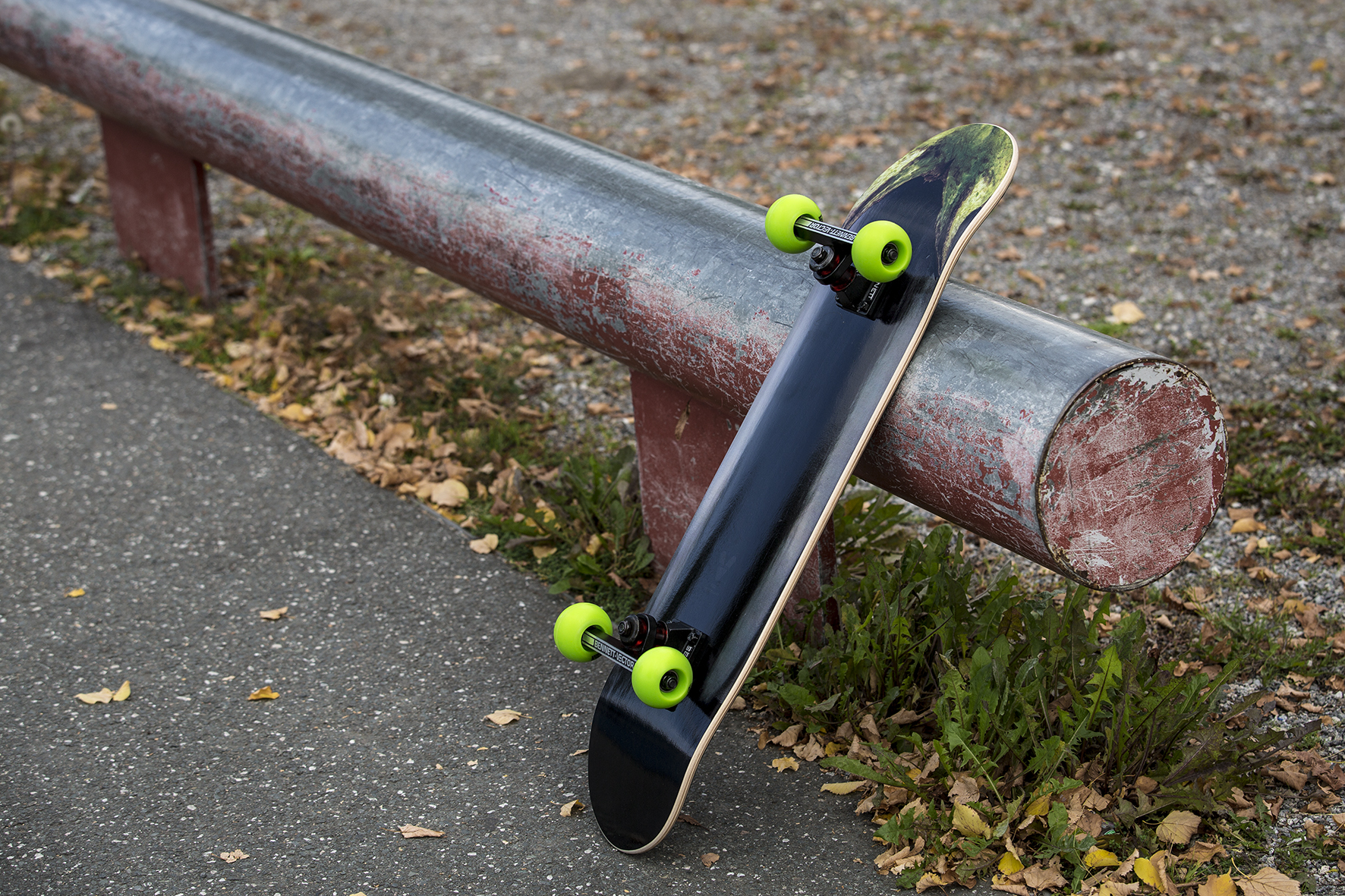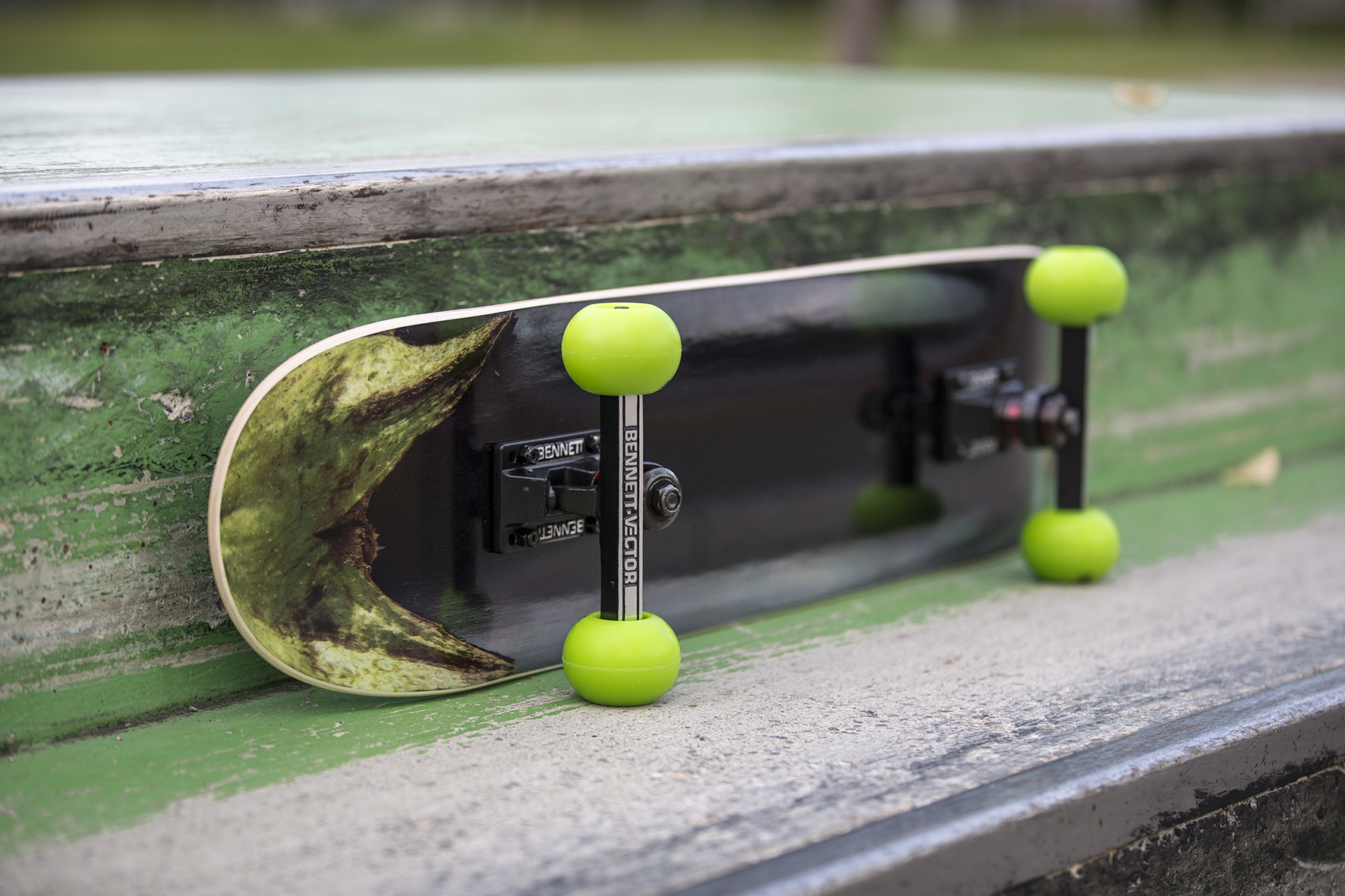 Done at 
—

 home
Client — myself
Year — 2017
---