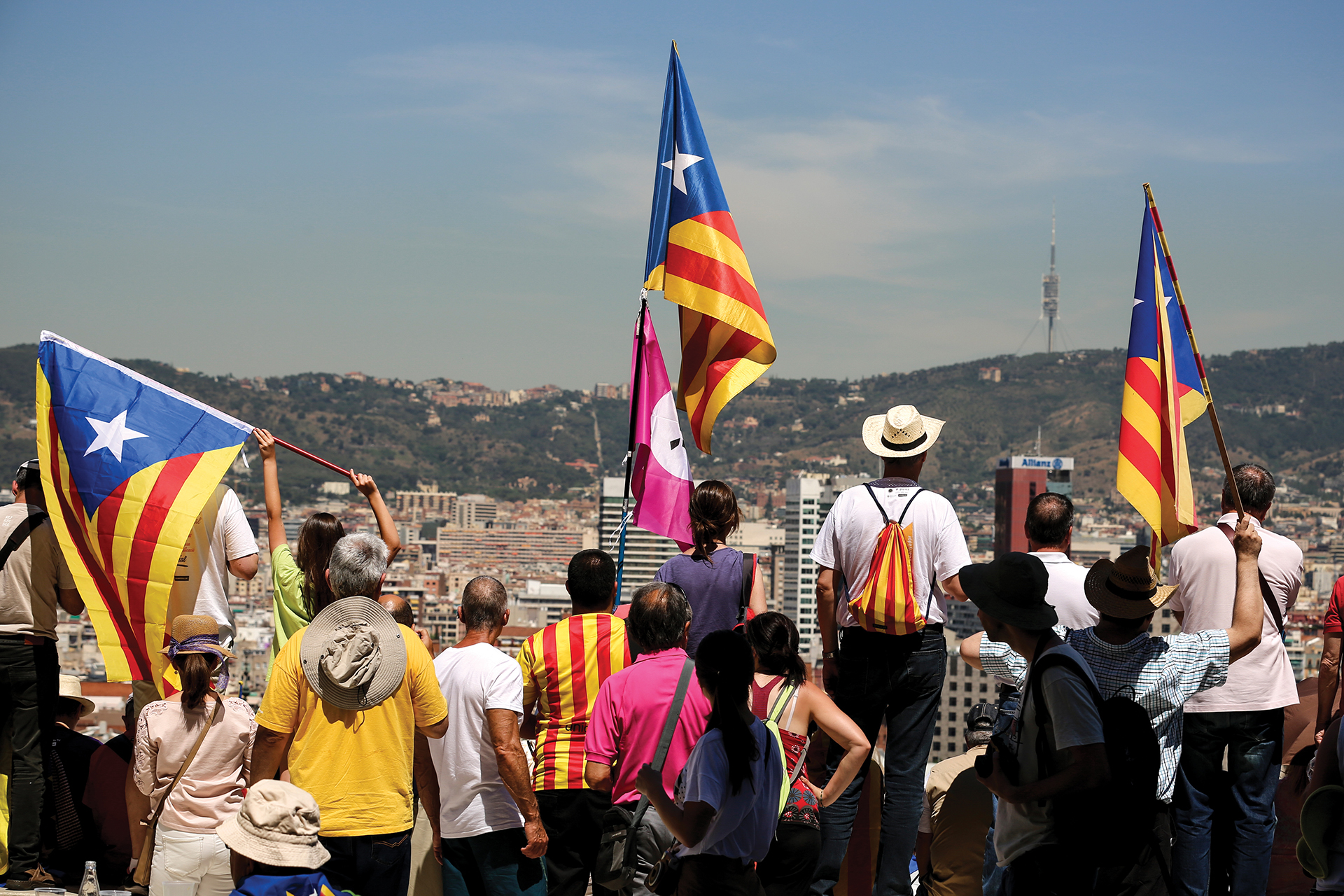 Exactly one year after having joined the last summer Design Camp in Miami I had the chance to fly to Barcelona this time. And as I haven´t been there before I was pretty excited to finally visit and explore this city which a lot people keep on recommending as a place to go to.
On the first day I was completely on my own so I just wandered around the full day – which ended up as an almost 30km walk. Without any plan I headed southwards knowing that no matter how long it would take me, I should end up at the beach. Which worked out well, right at sunset.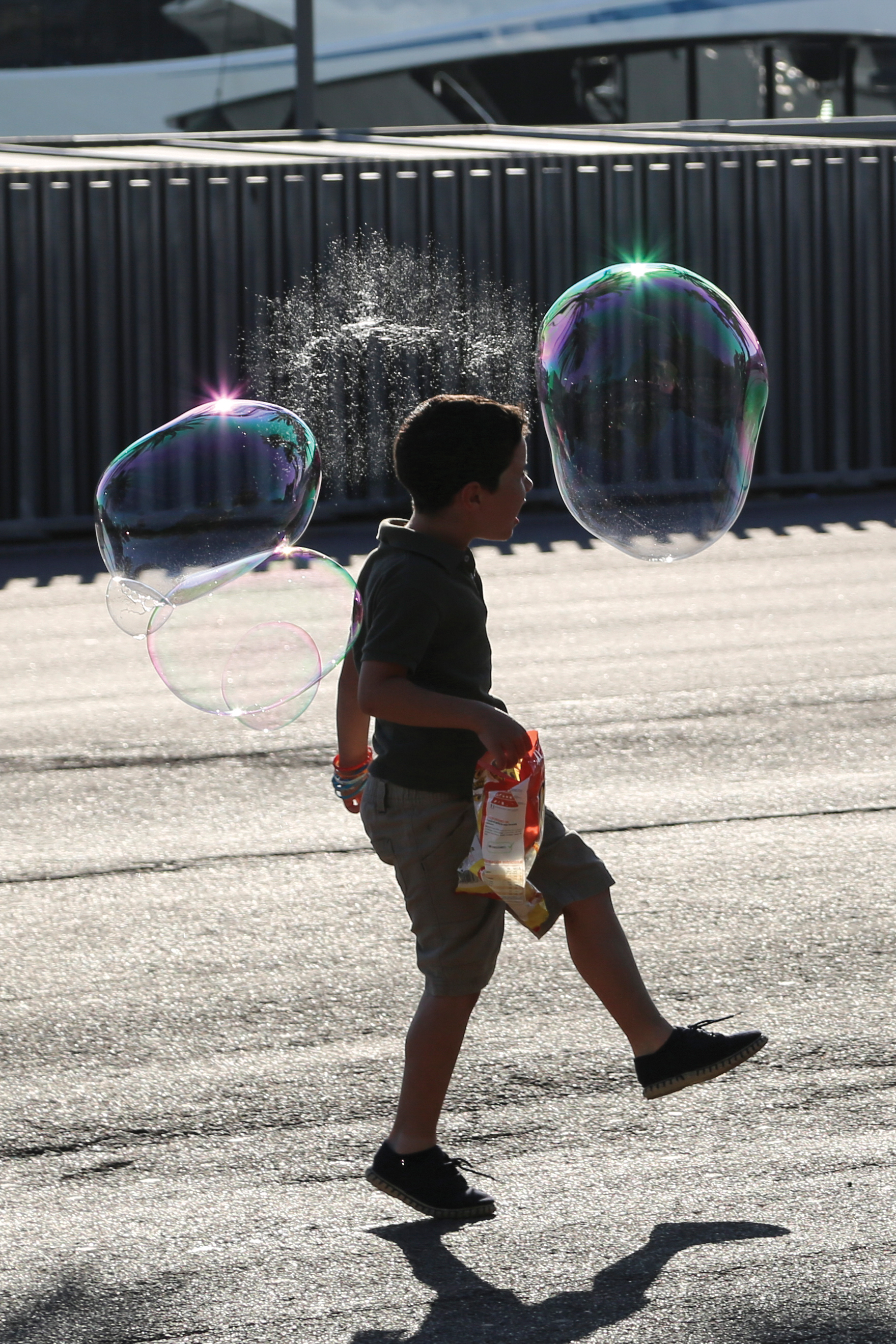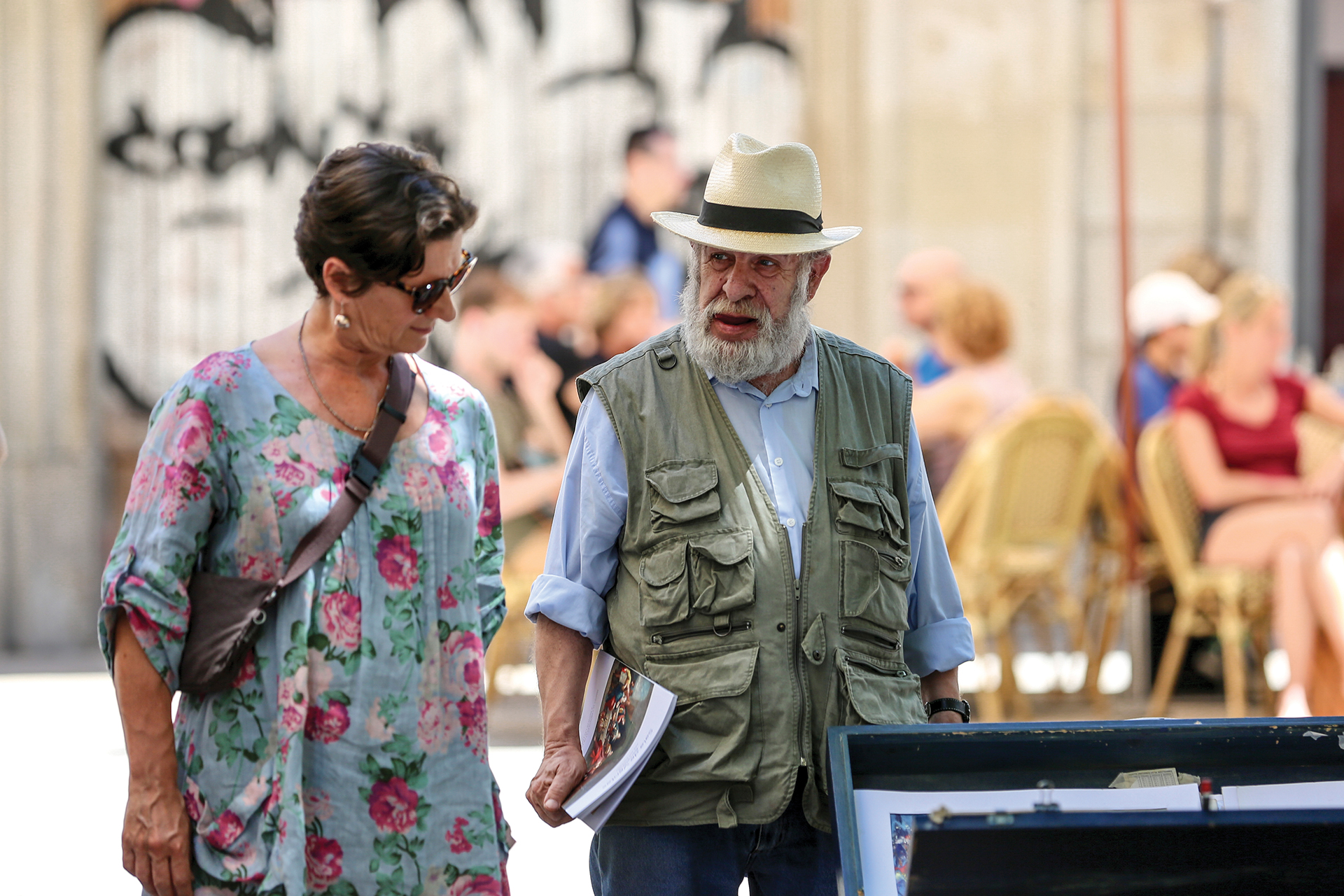 Day two was even greater: I was lucky to join a private city tour with old Catalonian friends of a Japanese colleague. They have met 20 years ago at university in London and what could be better than hanging out with the locals? Curro works as a designer as well and seems to know everything about the architecture in Barcelona while Marta, his wife, works for the Gaudi foundation and therefore had a lot of insights (and private access) on Gaudi's work.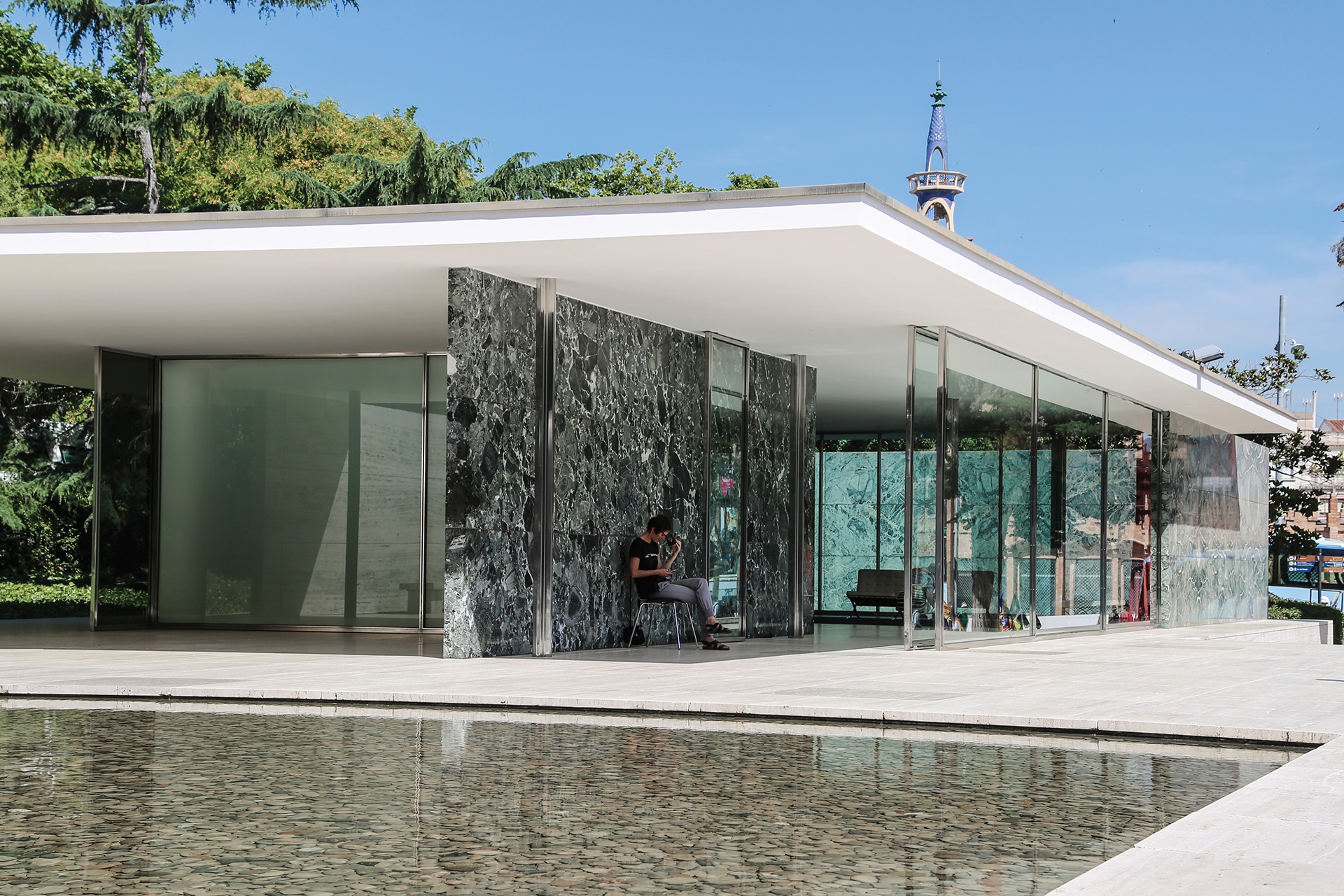 By the way, back then I had no idea about how this whole independence-movement would go on and what an impact it would have all over Europe. It was impressive to see the referendum though and for sure it was great to photograph there.
And then – of course – I visited
La Sagrada Familia

. Incredible.