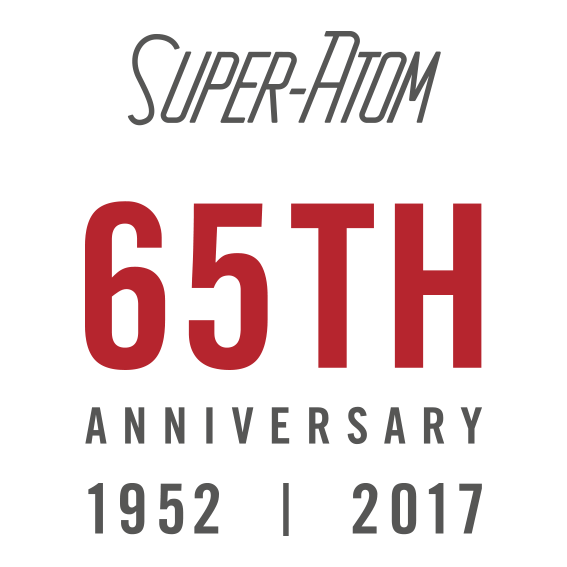 The launch of the PUMA SUPER ATOM in 1952, the world's first boot with screw-in studs, marked the beginning of PUMA's highly successful heritage in football. In 2017, sixtyfive years later, it is time to celebrate the birthday of this iconic model. PUMA has rebuild the original SUPER ATOM and sold them limited to a 100 pairs only.
Of course, such an exclusive edition could not be shipped and sold in a standard shoebox but needed a special packaging that underlines the product's history and supports the whole SUPER ATOM story.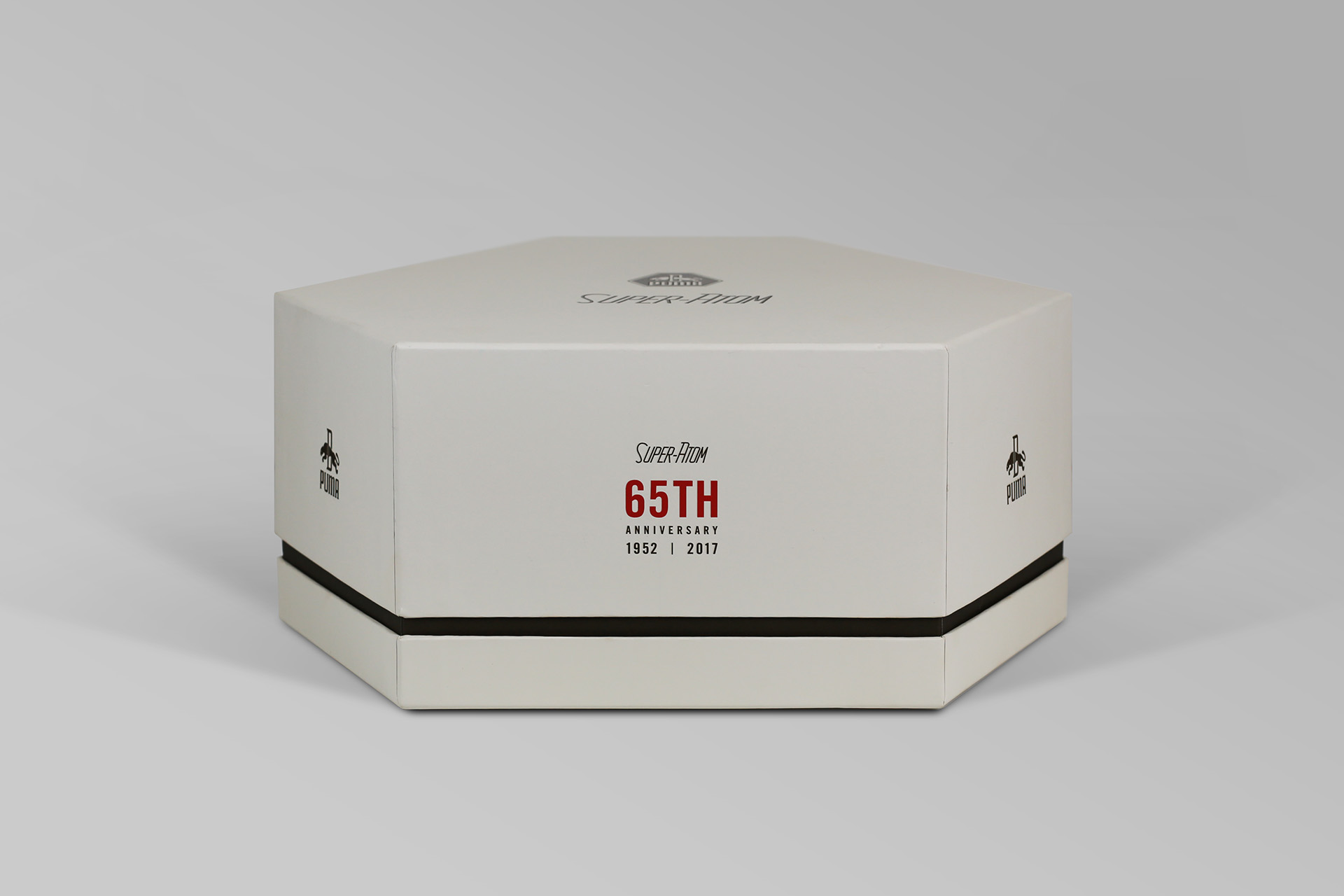 SOMETIMES IT JUST NEEDS ONE SIMPLE IDEA
As I wanted to use the old PUMA / Dassler-Logo from back in the 1950s, I realized that this special hexagonal shape is actually a perfect outline around the silhouette of a pair of high-top SUPER ATOMs.
So the outer shape of the packaging was set – now I had to look into the construction and graphics.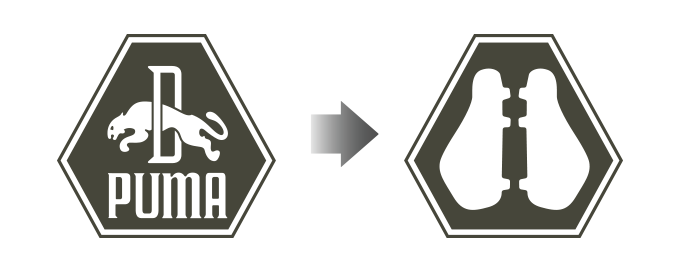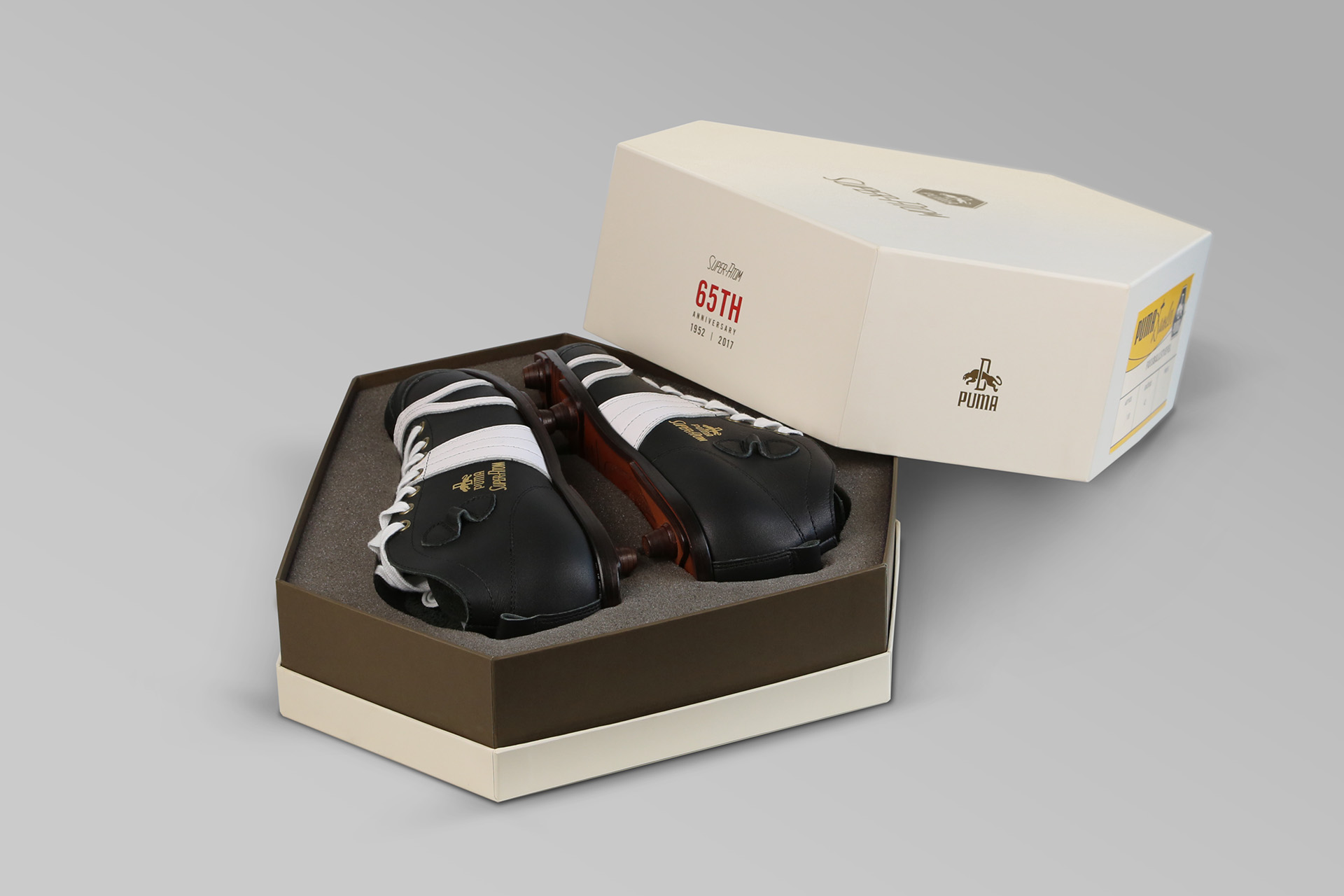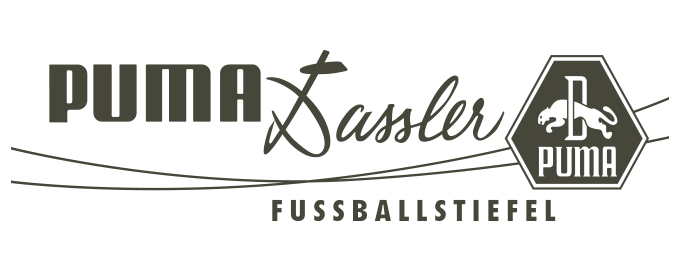 I SPENT SOME TIME IN THE ARCHIVE
To get the right, authentic graphic inspiration I visited the PUMA Archive and looked not only at products from that time but on shoeboxes, catalogues and advertising from these times. There was so much beauty and graphic craftmanship in what I saw that it was obvious it would not be necessary to create any new graphics but rather recreate and re-combine what's already there.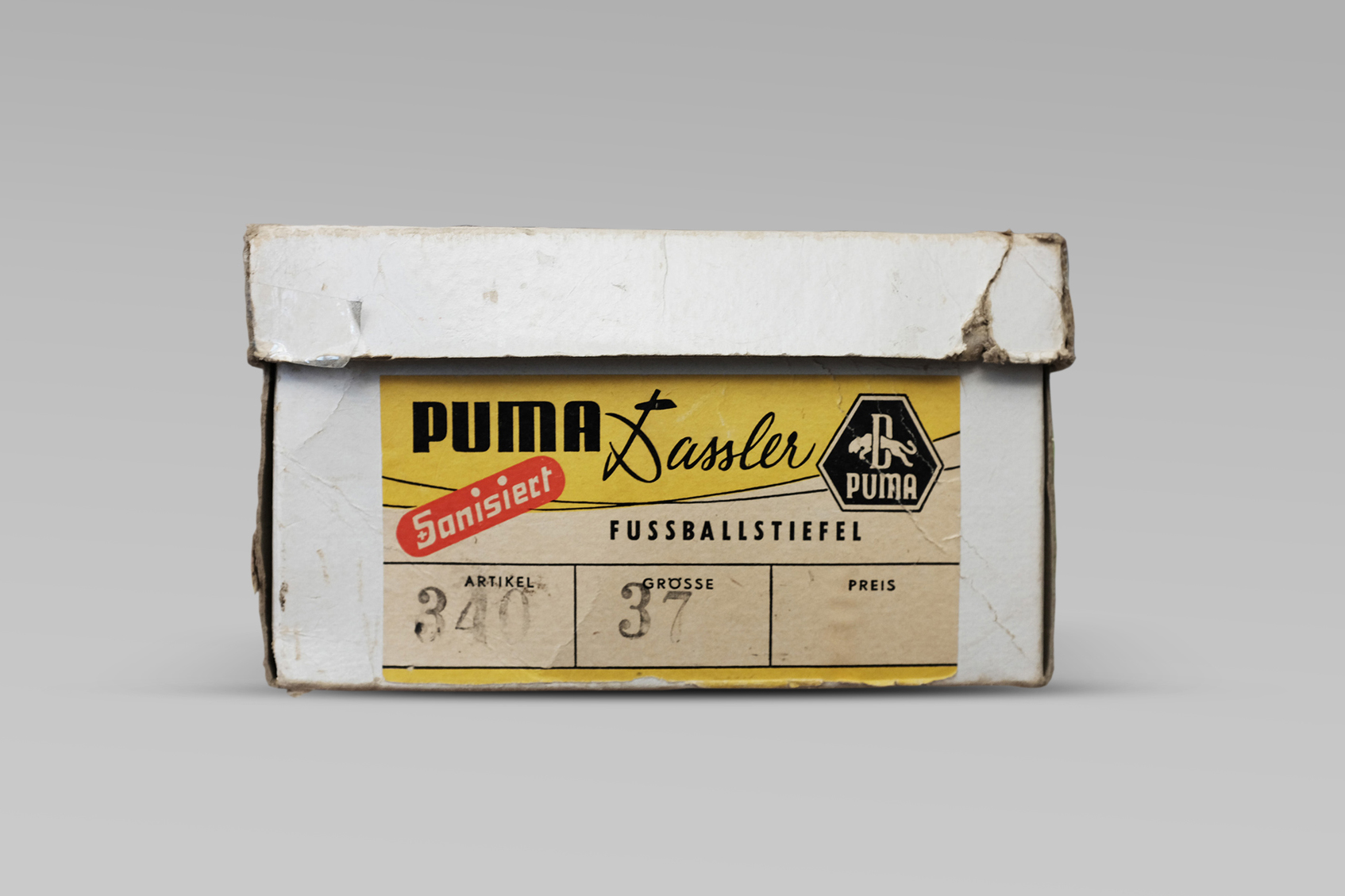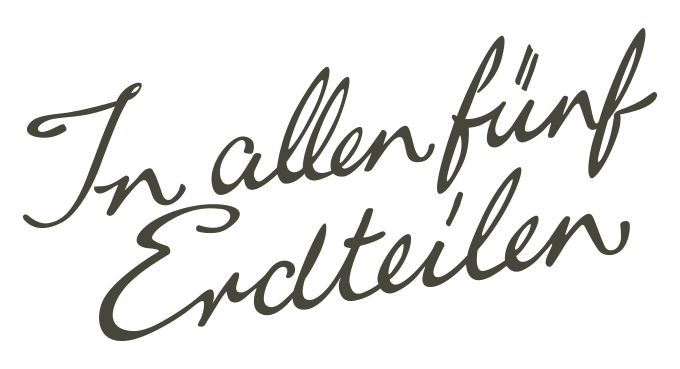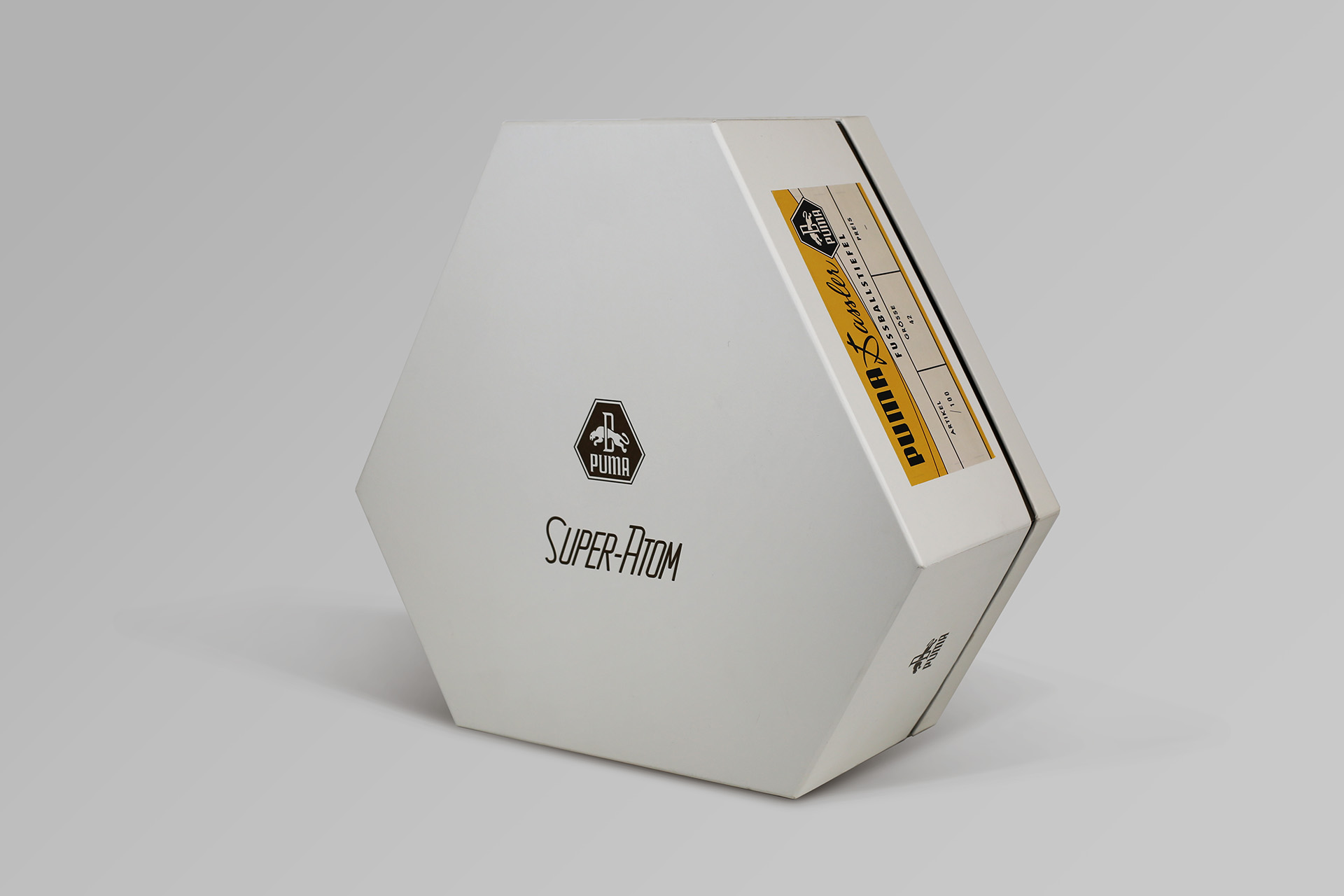 True, this packaging does look a bit like an oversized pralinés box – but like one from the 1950s…
Its dimensions, its shape, the off-white and warm gray colors and the refined graphics do not just add value but emphasize on the SUPER ATOM's history and to make this edition a real collectible.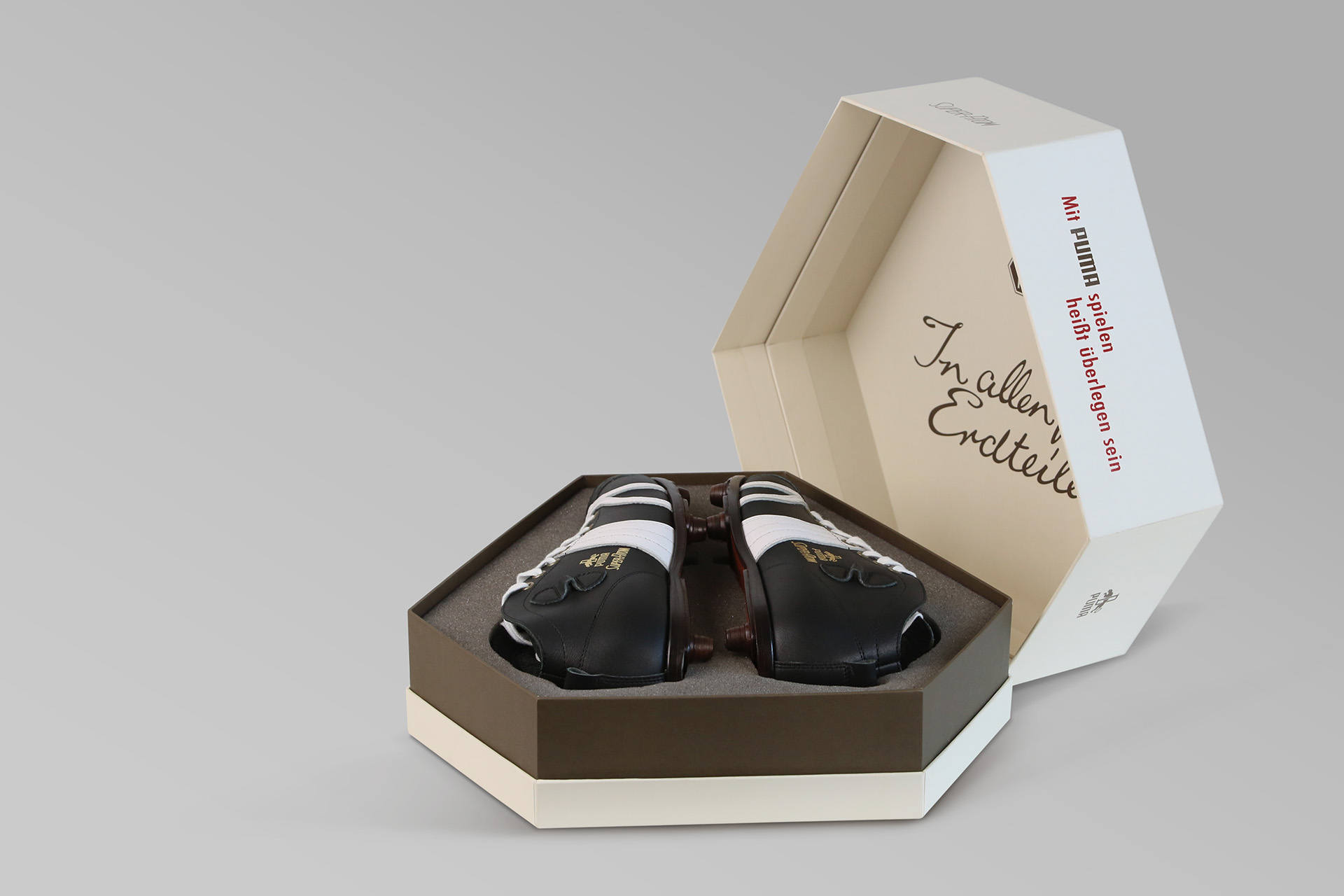 ---
RECOGNITION – 
The SUPER ATOM packaging has been rewarded with an if design award 2017.
Done at 
—

 PUMA
Client — PUMA Teamsport
Year — 2017
---